Gómez Madrid : Industrial Solutions
Experience and Innovation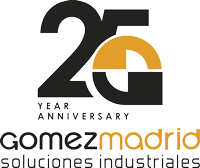 We are a company with more than 25 years of experience dedicated to the execution of industrial installations in highly demanding environments in terms of implementation times.
Our extensive experience and our material resources allow us to lead R&D, assembly and installation projects.
Our workforce is made up of more than 85 people, including technicians, engineers, project managers and administrative staff, with proven experience in the Food, Cosmetics, Auxiliary, Energy, Chemical and Minerals industries. All of them are highly involved in the results, allowing us to guarantee deadlines and carry out installations renowned both in Spain and abroad.
Our headquarters are in Benifaió, Valencia, with a recently renovated workshop of more than 4,000 square metres and offices of 250 square metres.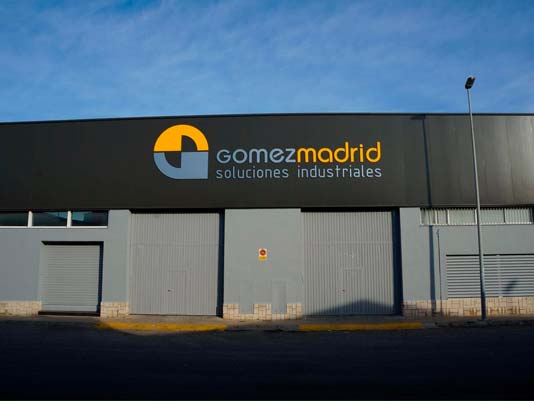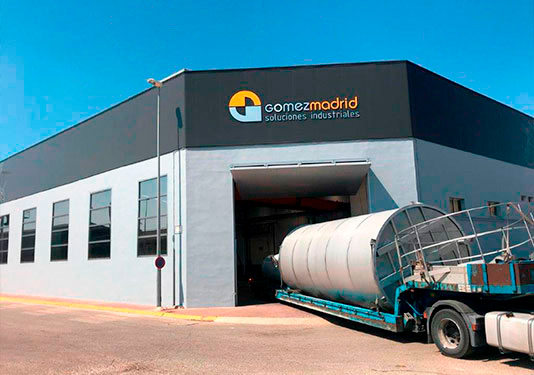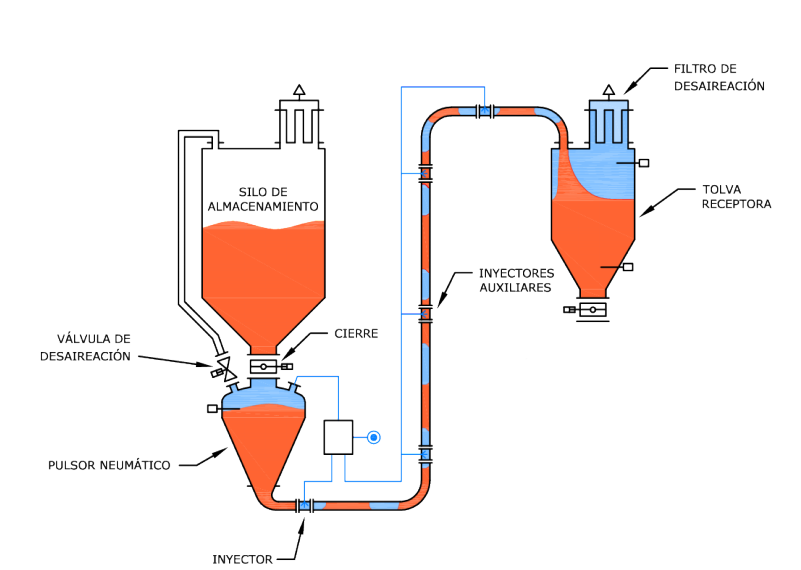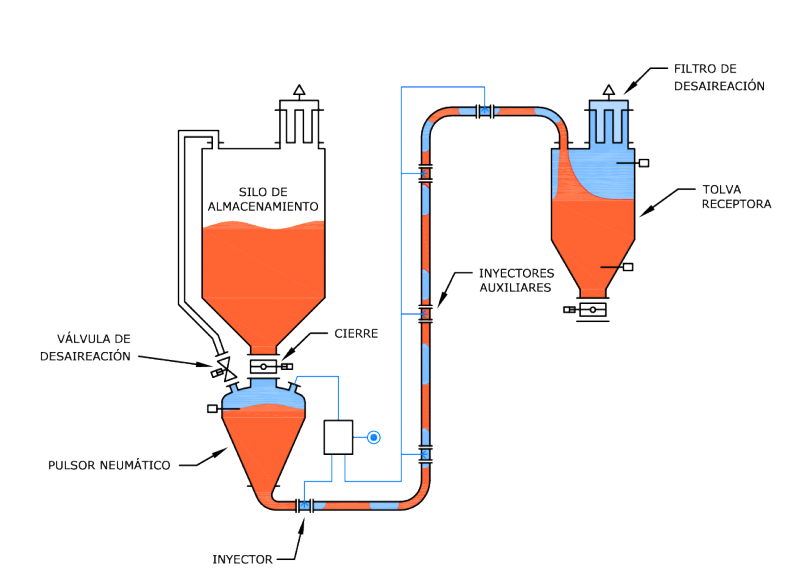 Specialists in Solids Conveying
Gomez Madrid acquired an engineering company with more than 20 years of experience in mechanical and pneumatic transport, characterised by high quality, and personalised and excellent services in:
Pneumatic transport.
Mechanical and agro-mechanical conveyors.
Rotary valves.
Diverter valves, filters, machinery and components for handling bulk solids.
Water cannons for dust removal.
Laser Scan: Innovation in Engineering Projects
The use of Laser Scan technology allows us to analyse and scan an object or environment, obtaining the geometry and radiometry that allows us to build three-dimensional digital models needed to improve our engineering projects, thanks to advances in three basic points when implementing these projects:
Time saving
Cost reduction
Quality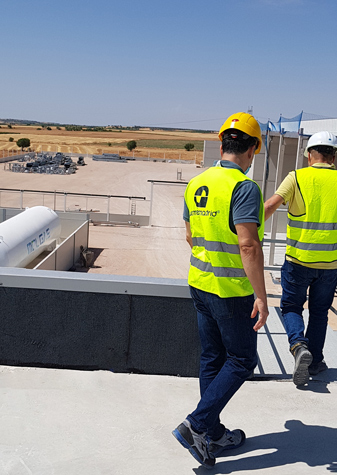 We have a large team of multidisciplinary specialists that allows us to carry out any type of work.
We are committed to the continuous training of our employees, which allows us to tackle projects with a high level of innovation.
We have a team of mechanical and electrical engineers and programmers in charge of project management.
Security and Responsibility
Our team includes technicians qualified in Occupational Risk Prevention to supervise the tasks in this area, and, in addition, all our technical operators have completed the necessary courses and certificates in order to perform the role of Prevention Officer, as well as all the necessary documentation to be able to carry out work in any industry.
We have liability insurance of up to 7 million euros to cover any contingency.
We hold all the certificates required in the sector.
We are registered in the Registro de la Generalitat Valenciana, Conselleria de Indústria, Comerç I Innovació for the EIP-2 Category 2 Pressure Equipment Installation Company and ERP-2 Category 2 Pressure Equipment Repair Company.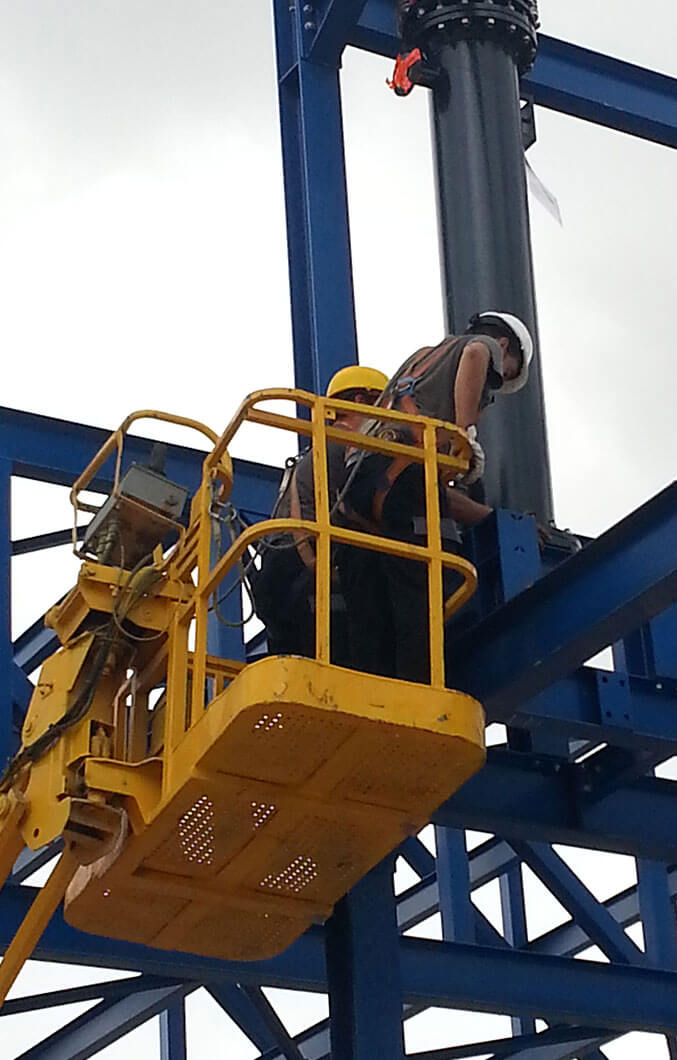 ISO 9001 is an international quality management standard applicable to any type of organisation in any sector or activity.
For us, quality, in any area, is one of our premises, because by always maintaining the highest quality standards, we can better satisfy our clients' needs.
For this reason, we undergo annual external audits to obtain the ISO 9001 quality certificate that certifies the quality of our business management.
ISO 14001 is one of a series of international environmental management standards applicable to any organisation.
Our concern for the environment and the footprint we leave through our business activities forces us to seek new processes every day and implement improvements that minimise our impact.
Thanks to compliance with ISO 1400, we have an effective Environmental Management System (EMS) that minimises environmental impact and allows us to strictly comply with environmental legislation.
The new ISO 45001 is part of a series of international standards that provide a framework for the management and implementation of an occupational health and safety system, systematically improving it.
This management system makes it possible to integrate any aspect of safety in coherence with the company's policy, achieving risk identification and minimisation through continuous improvement in order to achieve the objectives set by the company.
At Gomez Madrid we are committed to safety, occupational health and the maximum prevention of occupational hazards.
Hace años que trabajamos con Gómez Madrid y seguimos confiando en ellos para todas las ampliaciones de la planta. Cumplen en plazos, son serios y capaces de resolver los imprevistos.
Ejecutan. Mejoran. Son proactivos. Es la mejor empresa de ejecución de instalaciones industriales que conocemos.
Son serios. Les gusta lo que hacen, saben lo que hacen, lo hacen bien, y se responsabilizan de todo lo que hacen.
Te dan soluciones para todo. Lo piensan, lo dicen, y lo hacen. Te resuelven los problemas muy rápido.