What the market was waiting for
Each customer is unique. That's why we tailor each of our plans to adapt to and expressly meet your needs. Whether it's a small job or a large installation, we'll sit down with you to listen and prepare a customised plan.
We offer the most competitive solution for the customer because we have the capacity to take on the entire project, from the original idea to its implementation.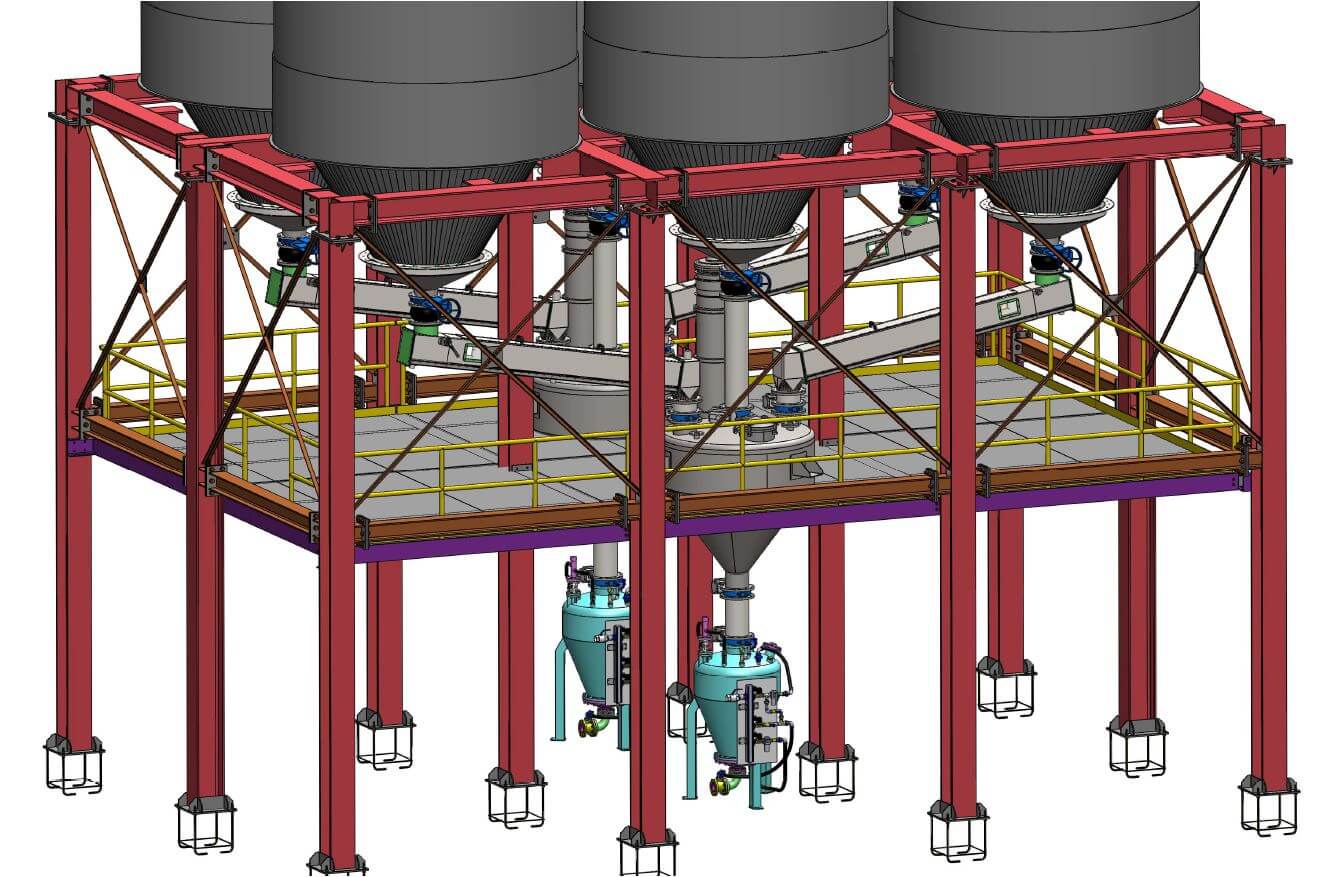 Technology and innovation are applied in all our engineering projects, giving each one a highly unique value. Laser Scanning technology allows us to scan an object or physical environment so that we can gather data on both its geometry and its radiometry (shape and colour). The objective is to improve the three basic pillars in the development of our engineering projects:
Time Saving Cost SavingQuality Improvement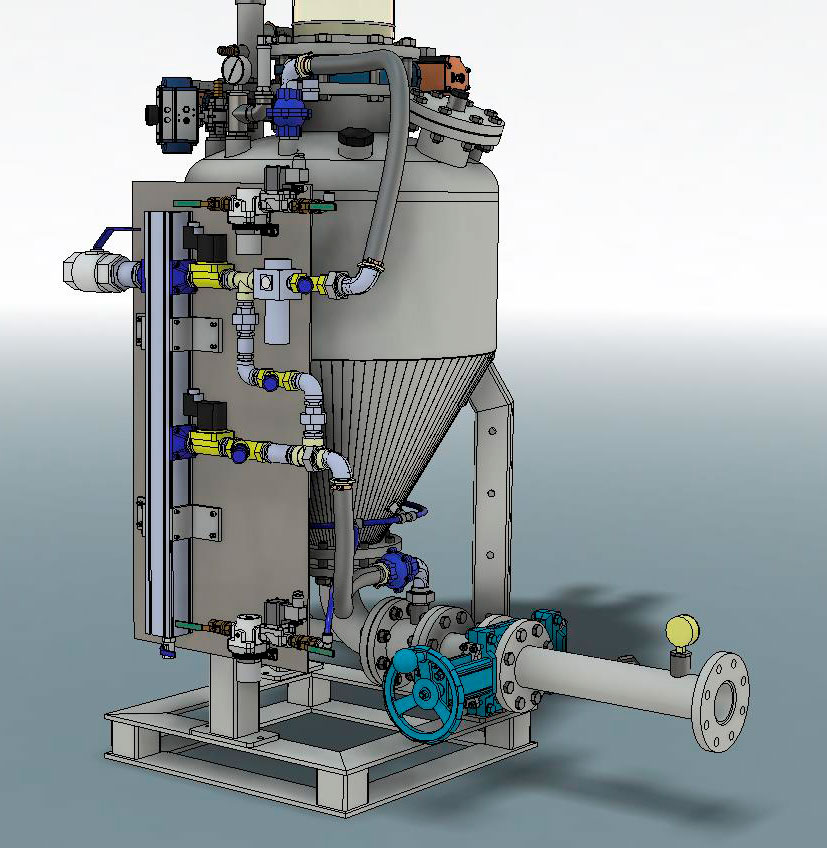 If your project requires the management of solids and fluids, we offer you a global and encompassing response to make your idea more competitive.
Without the involvement of third parties and without subcontracting that slows down the development and outcome of the project, Gomez Madrid becomes the only point of contact that guarantees immediate answers, competitive prices, compliance with deadlines and a professional and quality organisation from the original idea to its implementation, thanks to the coordination and experience of our team.
Experts in solids and fluids
Just one point of contact
No intermediaries
Competitive offer
Global and customised project
Turnkey
Fog cannons – Dust suppressors
Rotary valves and components for handling solids
Manifolds – Multi-way valves
Exchangers and pasteurizers